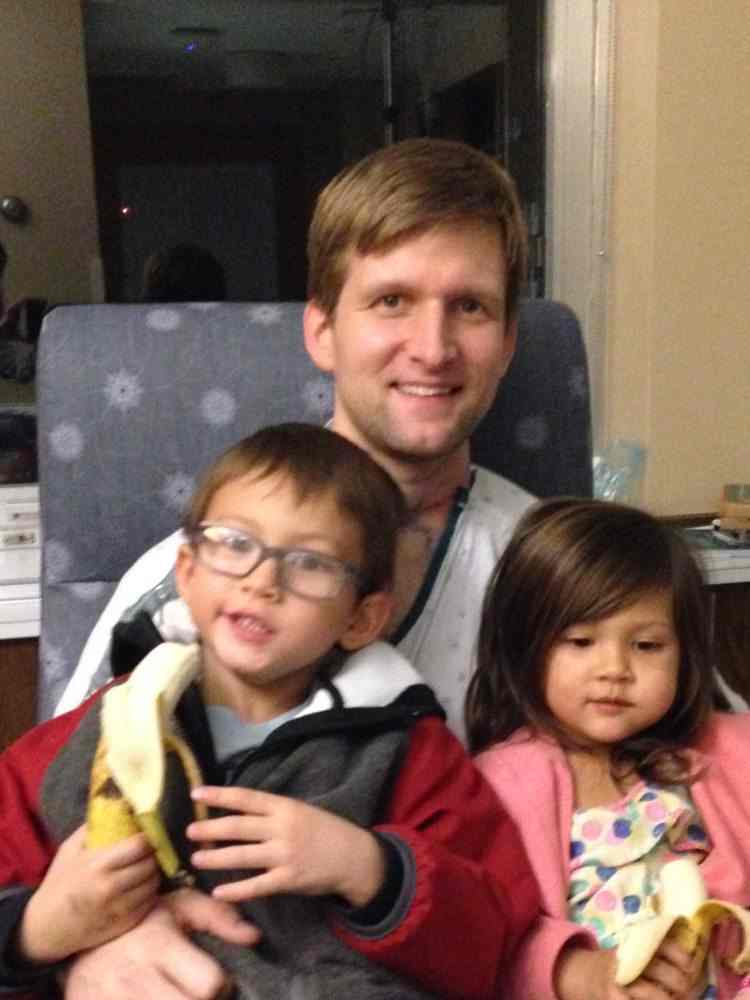 Healing Flats was founded by Mike and me in 2020. In the last months of his six-year journey with cancer, Mike saw a vision for providing longer-term, comfortable, and affordable housing for patients near Mayo Clinic, his primary location for treatment.
Mayo Clinic offers world class treatments for physical care. In our journey with cancer, we also saw a need for spiritual and emotional care, including a quiet place to rest after long days of appointments and procedures.
Our prayer is that Healing Flats will offer patients a little bit of that same support and respite. Mike was blessed with so many miracles during his six years of cancer; our prayer is that Healing Flats can be part of your journey in finding hope and miracles.
Our family relied on the hope of Jesus and the support of our community to find joy in a life well-lived. Healing Flats was founded out of that joy and journey.
In Christ's love,
Chen Mellema
Board Members
Chen Mellema, President
Chen, Mike's wife of 13 years, has worked in various roles in corporate America for the past 16 years, which helped prepare her for the work it takes to start up a nonprofit. The idea for Healing Flats was born during Mike's final chemo treatment in the Summer of 2020. During that treatment, Mike became too weak for daily travel between the Twin Cities and Rochester, so Chen and Mike rented a one bedroom house. It was during that stay that they were inspired to find a way to allow more patients to afford comfortable, private living. While Mike is no longer with us, Healing Flats embodies his compassion for others.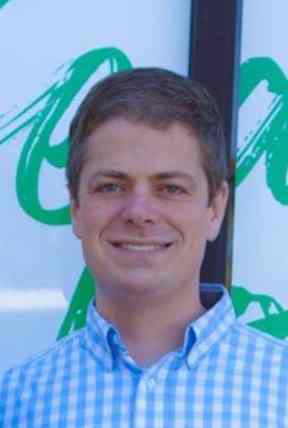 Chris Hill, Vice President
Chris is a 16-year Navy veteran who currently serves as an Officer in the Reserves while he works as a pilot for a major airline. Originally from the Twin Cities, he now lives with his wife and six children in Pensacola, FL. Chris has extensive experience in operational management and more recently in real estate. Chris and Mike have known each other since infancy. They grew up in the same church and schools and have always been close. Chris met Chen in a student ministry group in college. Mike and Chen asked Chris to join the Healing Flats board in 2020. Chris hopes Mike's legacy can live on through Healing Flats.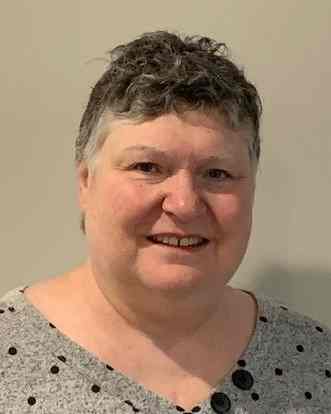 Bonnie Buskirk, Treasurer
Bonnie lived in Rochester for eight weeks while receiving chemotherapy and proton beam radiation for a thymoma in 2019/2020. While there, she stayed in hotels, Vrbos, and the ACS Hope Lodge. She understands the need for a facility like Healing Flats – an affordable, peaceful place to stay while receiving treatments at the Mayo Clinic. Bonnie is a natural fit as a board member of Healing Flats. She says she is honored to share her time, talents, and treasures with this organization. She is excited to be part of this amazing nonprofit and prays it gives much support to many people.